General Mechanical Industry
Nova's background in mechanical design services and draughting is wide ranging across many engineering sectors. Our team of design engineers have backgrounds ranging from heavy engineering like steel rolling & plate mill lines to lighter fabrication and sheet metal design to service the medical and food process industries.
MECHANICAL DESIGN CONTRACTOR SERVICES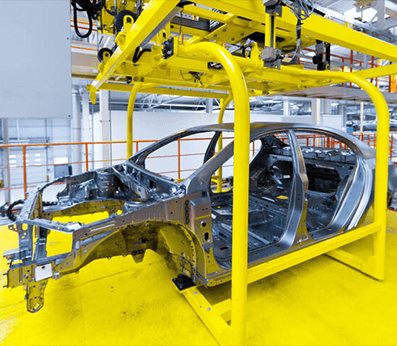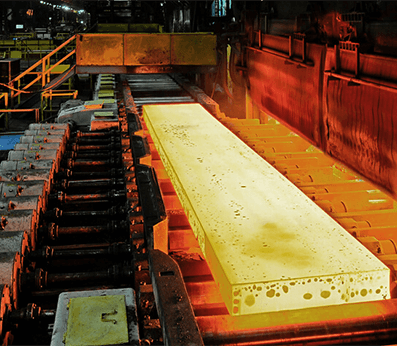 AUTOMOTIVE HANDLING EQUIPMENT
DESIGN
Nova has a large portfolio of handling equipment mechanical engineering designs throughout the motor industry. This has included overhead and floor chain conveyor design, powered roller beds, belt conveyors, skillet lines, lifters, turntables, underguarding and drop sections.
The majority of these projects have involved our engineers conducting site surveys to assist with the outsourced contract mechanical design.
SHEET METAL & LIGHT FABRICATION
DESIGN
Our team also has experience in lighter fabrication and sheet metal work.
This has included being a mechanical design subcontractor on mechanical drafting projects for a number of industries including, food process, tobacco processing and automotive paint plant design.
SPECIAL PURPOSE
MACHINERY
We have experience in special purpose machinery design projects ranging from scrap metal & car shredders, high speed assembly line equipment, packaging machinery and friction welding equipment.
METAL PROCESSING & FURNACE
DESIGN
Based in the West Midlands, Nova are at the heart of the UK metal process and furnace industry.
Collectively our team has a wealth of mechanical design experience working on rolling mill, strip process, bar & tube straightening equipment and furnace design.